Your gifts make an EMS experience possible!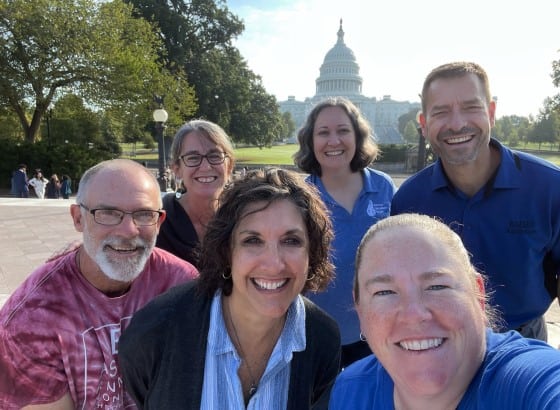 Read the impact of gifts on our 2021-22 year! Our teachers and principals continually reflect on their profession and how they can model and teach Christ-like ways. Our prayer is that these lessons will go with our students out into the world. We are grateful for each the 362 students in our care during the 2021-22 academic year. THANK YOU for your ongoing prayers, advocacy, student referrals, and financial gifts as we join home and church in calling students to faith in Jesus Christ, academic…
Read More >
From a donor....
"EMHS got me on the right path by fostering a community with high morals and high expectations. By giving to Eastern Mennonite School, I can help others get on the right track too."

Alum '51
We give to Eastern Mennonite School as they help build a strong Christian foundation in our kids while they are still at a young age. The principal, teachers and staff genuinely care about each child.

-Current EMES parent
"For generations EMHS has been providing a stellar education through an Anabaptist lens. I benefited from that education, the connections, and the teachers and staff who gave of their time, energy and resources to teach here.

I am so thankful that EMHS didn't give up on me and kept inviting me back to its community. ...I give to EMHS because it's the least I can do so say thank you. "

-Alum '90
Looking back, EMHS was an important facilitator for me to help become the man I am today. My wife and I were happy we were able to give in these unprecedented times! I pray all those that want to attend EMS have the ability, and that my family and I can continue to support the school in the future. 
- Alum '06
"We're blessed to be able to support EMS [during Christmas Fund Drive]."
- Current middle school parent

I've always cherished my EMHS days. My sister attended before me, and my mom went to EMS in the 1940s. I'm grateful for the education I received, and the values of compassion, justice and love that are still taught at EMS. I also like what I perceive as an ethical and caring administration and teachers and other staff at EMS.
- Marie Hertzler, Alum
Corporate Sponsorship Opportunities