From a donor....
"EMHS got me on the right path by fostering a community with high morals and high expectations. By giving to Eastern Mennonite School, I can help others get on the right track too."

Alum '51
We give to Eastern Mennonite School as they help build a strong Christian foundation in our kids while they are still at a young age. The principal, teachers and staff genuinely care about each child.

-Current EMES parent
"For generations EMHS has been providing a stellar education through an Anabaptist lens. I benefited from that education, the connections, and the teachers and staff who gave of their time, energy and resources to teach here.

I am so thankful that EMHS didn't give up on me and kept inviting me back to its community. ...I give to EMHS because it's the least I can do so say thank you. "

-Alum '90
Your gifts make an EMS experience possible!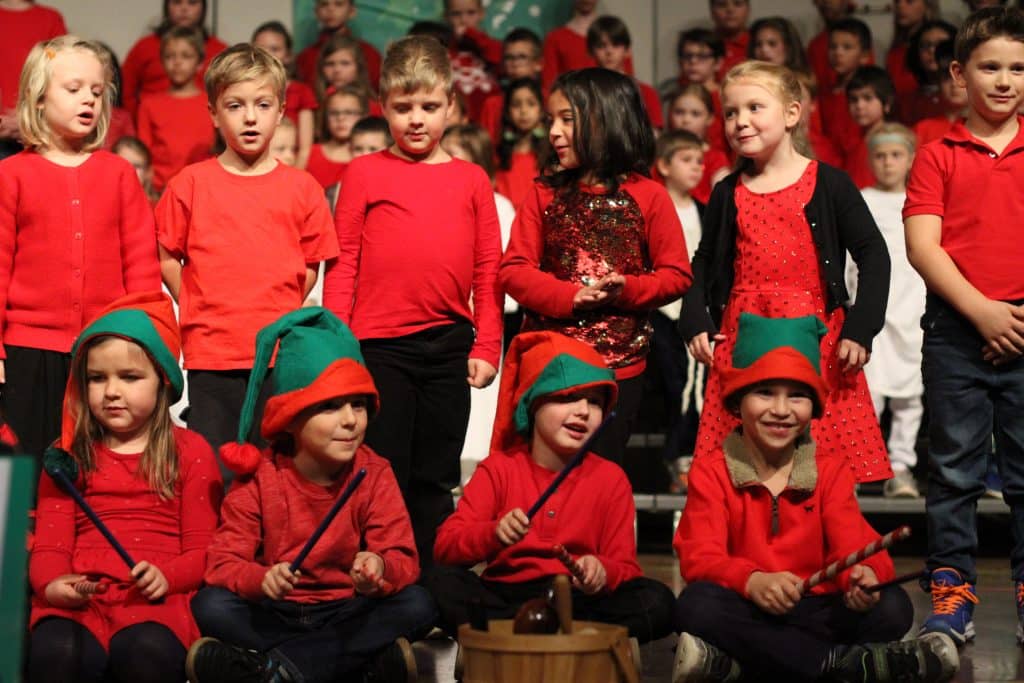 We sang together at all levels this season in community gatherings and elementary, middle and high school programs of celebration and worship. The school hosted four Christmas programs, one each for elementary and middle (which included Jazz Ensemble) and two high school programs. The elementary program included whimsical songs of the season, lots of percussion instruments, fourth graders on recorders, readings and a reenactment of the Christmas story. Enjoy images at right from the programs and two videos. Jazz Ensemble performs " Merry Christmas and…
Read More >
As a senior, I always get the question, "So what are you planning on doing after you graduate?" Or, "what will you major in college?"
To be honest, I'm not entirely sure. I have so many interests that have developed during my time here and it's hard to think about choosing just one thing to focus on. One thing that I am certain of is that the wisdom and advice I've received at EMS will help me in whichever career I end up pursuing in the near future.
-- Isabella Madrid, class of 2020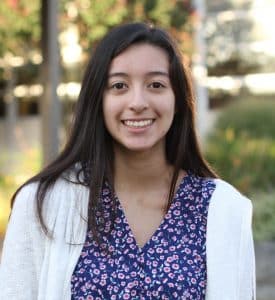 Help EMS Students Live God's Call!
Contact us to discuss how you can get involved!