Your gifts make an EMS experience possible!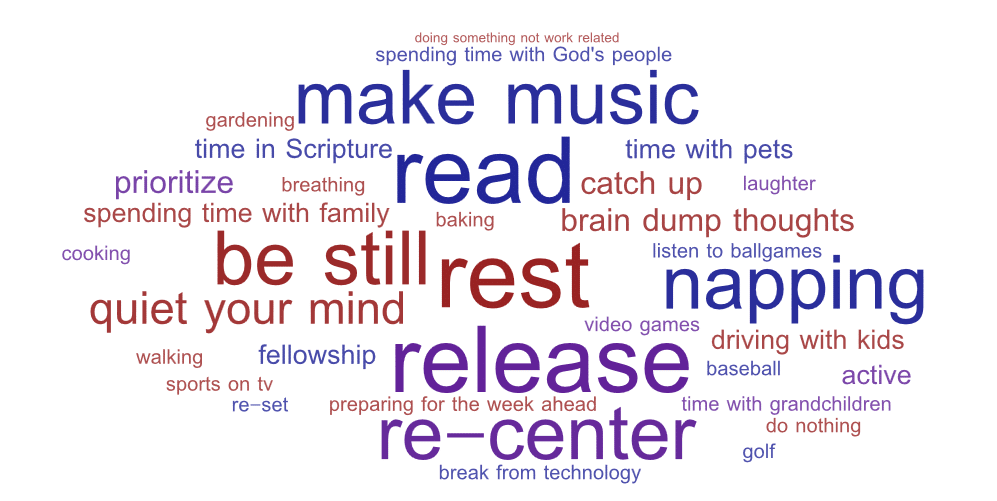 How do we make time for rest and renewal when our world draws us into busy-ness of mind and body? This is a question that Eastern Mennonite School students, faculty and staff will explore throughout the academic year 2019-20. "Our high school students are dealing with a ton of pressure," says Justin King, high school principal. "Whether it's pressure academically, on the field or court, to get into the 'right' college or career path, or among friends and social circles, it's real," he continues. "We…
Read More >
Help EMS Students Live God's Call!
Contact us to discuss how you can get involved!